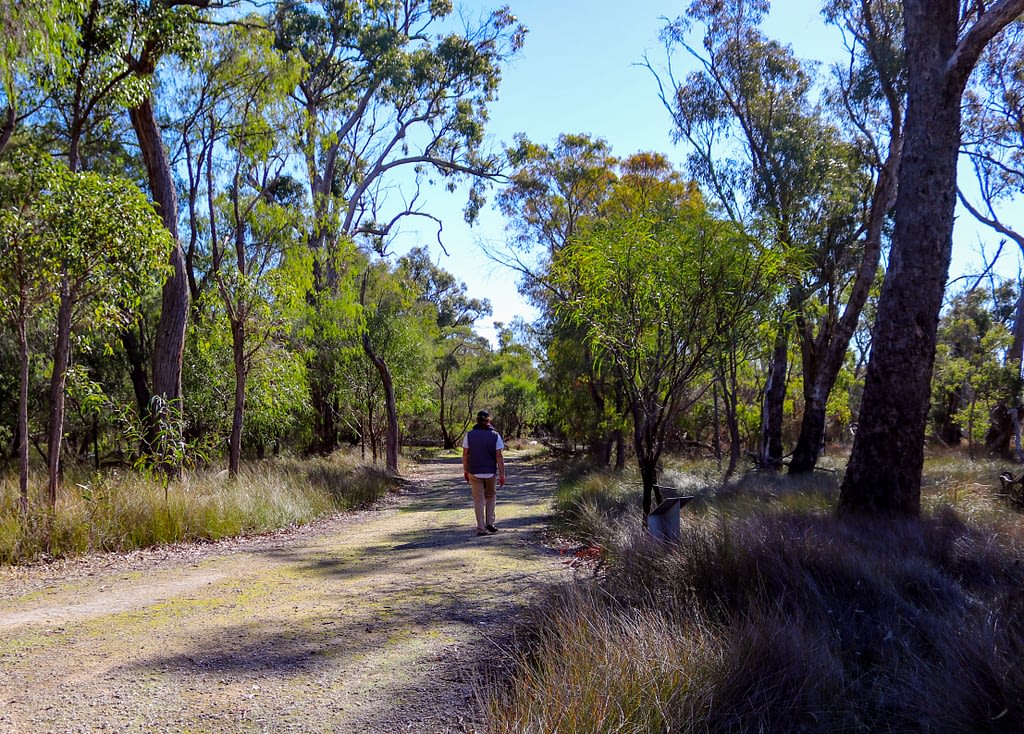 Just 1.5 Hours from Perth City Centre…. you get to where the houses stop and the trees still stand. On the Swan Coastal Plain over 80% of the vegetation communities have been cleared for development. What we have left is truly amazing bushland that is full of life.
Where we explore is 25 mins South of the City of Mandurah and into Yalgorup National Park. This area has extraordinary natural features that are globally recognised. Here are just a few highlights of what is around where we run our tours.
Internationally Protected Wetlands – That are home to many bird species and visited yearly by many more migratory birds. Join us on a Guided Kayak Tour to see a wild part of these wetlands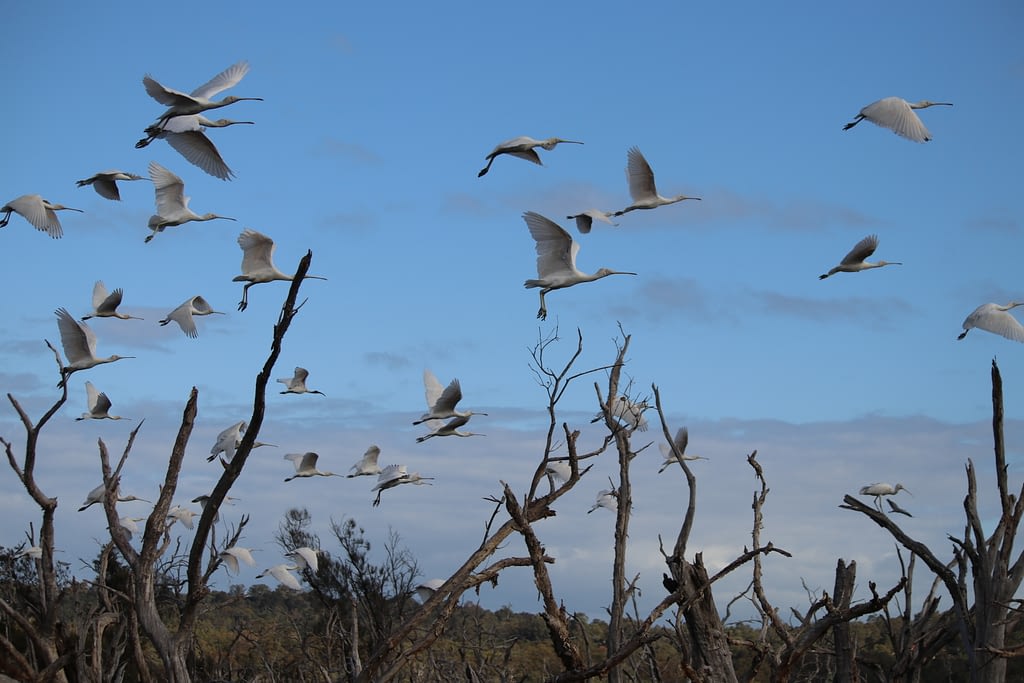 Our Estuary is home to amazing resident dolphins (90 of them in the Peel-Harvey Estuary). When a dolphin visits us on our sailing kayak trips, there is nothing better in the world!
Glorious Flora
Where we take you walking on our guided bush walks there are more species of Orchids than in all of the United Kingdom.
There are at least 50 species of orchids found locally. During wildflower season the colours and variety of wildflowers takes your breath away. Guided Nature Walks can help you learn more about this beautiful flora
Ancient Living Rocks
These Thrombolites are only found in unique locations and we have one just here. Learn about these ancient microbial systems from your Geologist guide as he brings these ancient life forms alive. Thrombolite Discovery Tour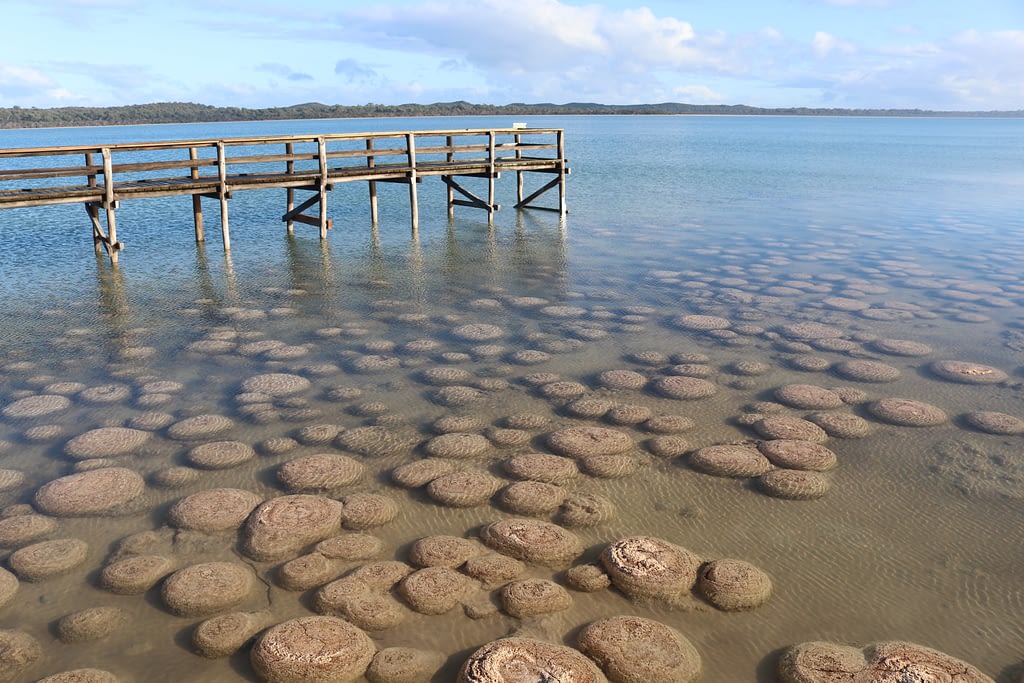 With the trees still standing tall after hundreds of years we have amazing habitats around us that mean we regularly see Endangered Western Ringtail Possums. We have Quenda ( Southern Brown Bandicoots) that scurry around at night looking for insects and fungi to eat. In our huge trees that have hollows, that take hundreds of years to form, we have bird life from Black Cockatoos and many other species making use of this rare habitat.
Stay tuned as we start to offer night spotting tours to see these amazing native animals at night.
The list of what makes this part of Western Australia great is long… and that is why we want to help you get out there to learn about and explore this amazing natural area that is only a quick day trip from the city.
Be sure to get in touch if you have any questions and please check out our tours below